When I was a graduate student, I had the great fortune of having a very wise teacher who knew how to bring the best out of his students.
I was assigned to help him for a semester as a Teaching Assistant. But he said to me, very gravely, "Jen…I have a whopping FOUR courses to teach this term. That's a lot of work. You can either help me with all of them…and boy will it be a lot of work! Or, you could just help ease my workload significantly by taking a course and teaching it yourself."
Now, I wasn't a teacher. I had never wanted to teach. I didn't find myself to be qualified to teach. And importantly: I was AFRAID to teach.
But, because I feared it, I had to do it.
So I did.
And I LOVED it!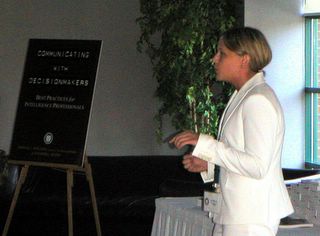 Recently, I had the wonderful opportunity to do another thing that I feared: Be on television.
I'm now accustomed to "doing the thing that scares me," but I was still nervous.
And when it was over…I wanted to do it again!
I am very pleased to share the segment with you, below.
Host: "You actually had a pretty secure job with the government. And you said, 'You know what, this isn't my passion.' You left it… Tell us that story."
Me: "So, I'll give you the short version of the story…"
In the interview, I tell the "short version" of how I left a secure job in the federal government and devoted a four-year road trip to discovering Who I Am.
As well, I share three simple ways for each of us to discover our authentic selves.
The Bottom Line, however, is this:We are each here to be happy.  We are here to live our authentic lives, to feel deeply fulfilled, and to be the best Self that we can be.  I once thought that I myself did not have permission to do this…  Now, I realize that I was made to feel small, and that it is my birthright, as it is every single human's birthright, to be as big as we can be.
We have permission to be authentic.
If you would like assistance in discovering your true self, or clearing out of the way what is not authentic, then it would be my honor to help you.  You're welcome to arrange an appointment or a free consultation.
And now, I present mine and Put The Light Here's TV debut, with gratitude to all of the forces that allowed me to do it.
If the player does not load, then watch it here.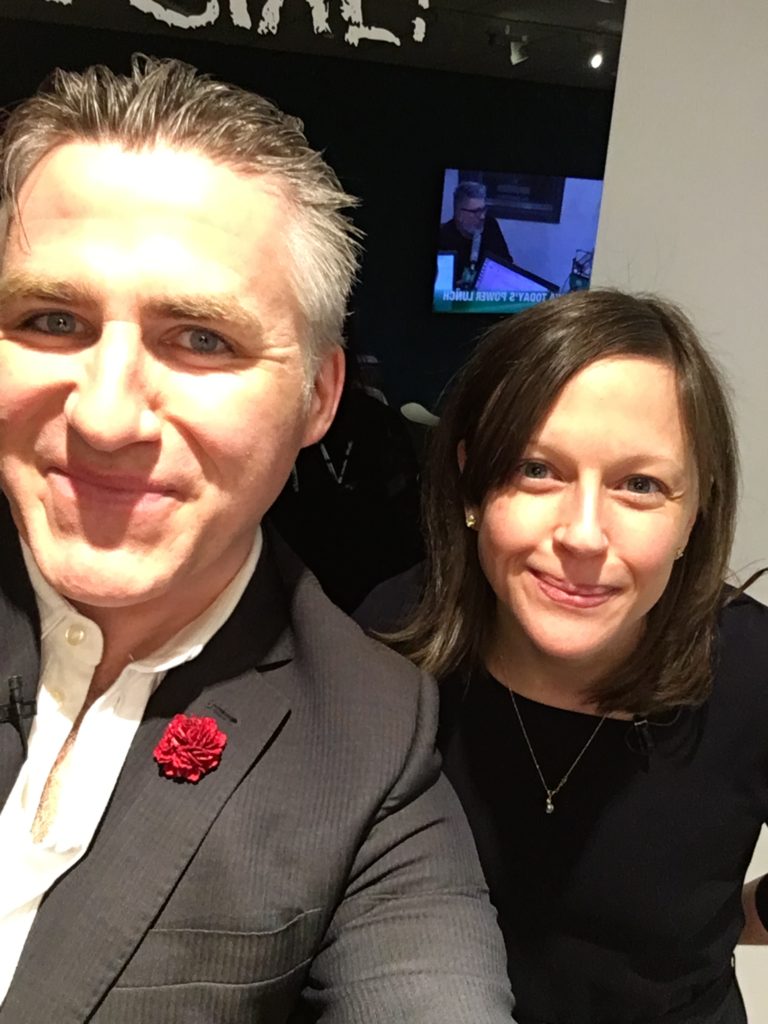 If it feels right to make a contribution, then I receive it with gratitude.
This blog post was originally published here.  Comments may be submitted to that version of the article, with thanks.