Continuing the theme of "doing things just because they make you happy," here's one of my other absolute favorite times from my 4-year road trip: LA.
I had the great fortune of staying with someone for a few days in Los Angeles, and they took me to see the sights.
We went to the beach and I stuck my feet in the Pacific Ocean.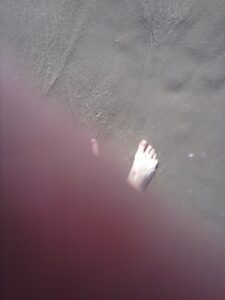 We visited this famous carnival area at the beach–Pacific Park.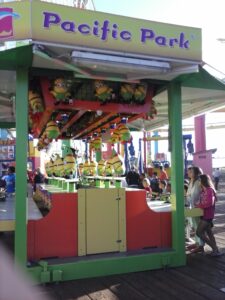 We saw the "HOLLYWOOD" sign.
I was a little star-struck by all of the movie posters and paraphernalia everywhere. I know, it's LA, there's obviously movie stuff everywhere; but it was my first time.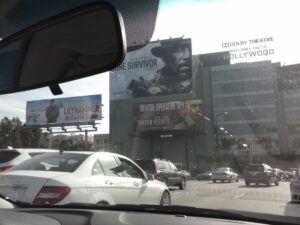 And I got to see my guy Jason Bourne's star on the Walk of Fame.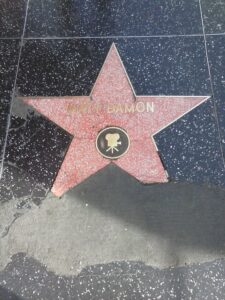 I was just a tourist that day, and I loved it.
Zero spiritual stuff. Just play and enjoyment of this planet we live on.
Do you have a favorite moment from a vacation or trip that you took?
road trip