If you're stuck doing the same things every day, then stop for a little while. An hour, two hours, a whole day. survival mode
Use that time to move your life forward in a meaningful way.
This world likes to keep us on a hamster wheel: running in circles, or fighting for survival.
So, every once in awhile, remember to stop. Do the things that are meaningful to you.
We came here to be our highest, most authentic, and most powerful selves.
Become that.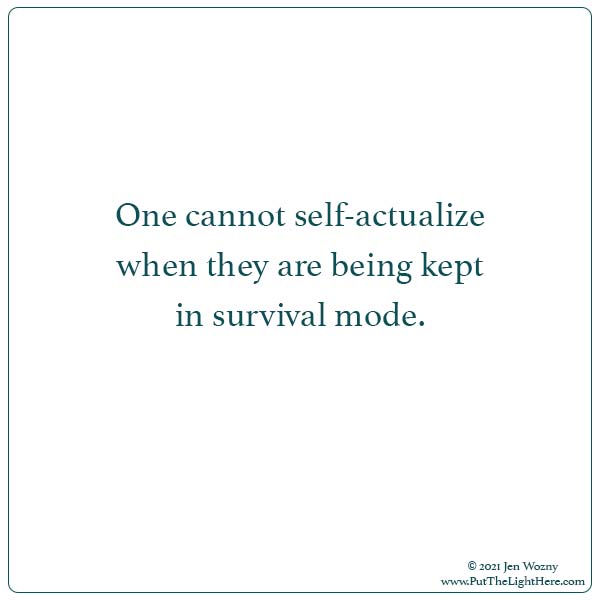 If you could use some healing, then appointments can be made here.
Follow me on Facebook, Instagram, and Twitter.
survival mode