Dear Friend,
The holiday season is upon us, and we're thinking about "what to get" for that other person. Here's something to think about:
As humans, one of our fundamental needs is to be seen; to be truly noticed, heard, and felt by another person. And so the best gifts are the ones that tell someone, "I pay attention to you."
The gift either treats them to something special, lifts them up in an area of life that's important to them, meets a need that they have, removes a task or worry from their to-do list, or even fixes some part of their life.
If there is something that I have in my shop that will delight someone you love, I'd be honoured for you to shop with me this holiday season.
I have lovely crystal jewelry that is just beautiful, special keychain malas to protect the sensitive people you know, and of course gift certificates for energy healing sessions to help at deep levels of the person's life (or just to make them feel really good).
Scroll down to see if you know anyone who matches the descriptions.
I wish you the merriest, warmest holiday season.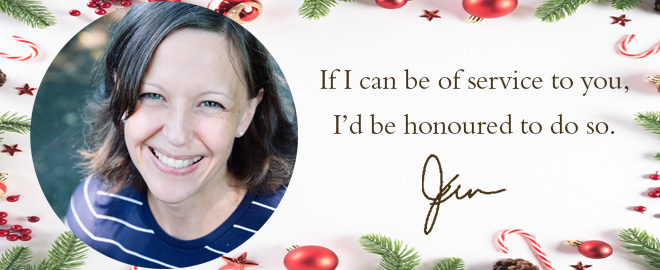 ---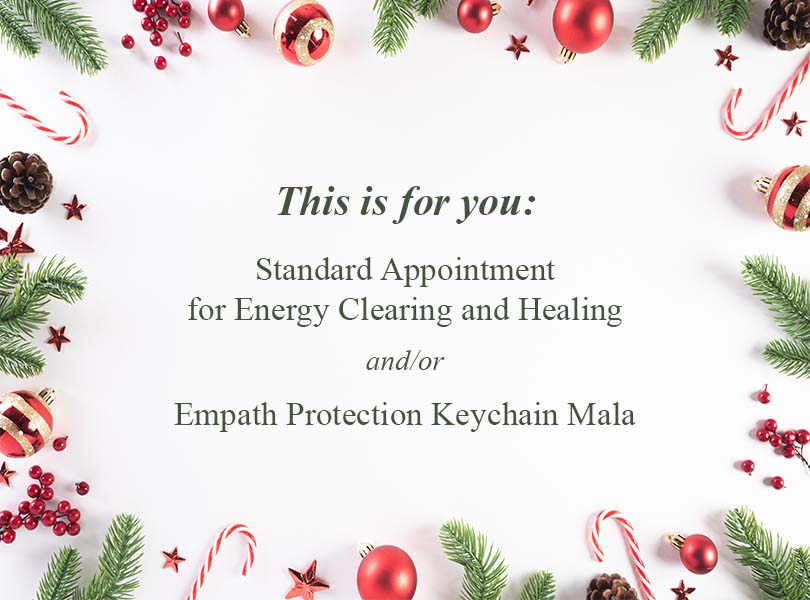 Standard Appointment
for Energy Clearing and Healing
and/or
Empath Protection Keychain Mala
---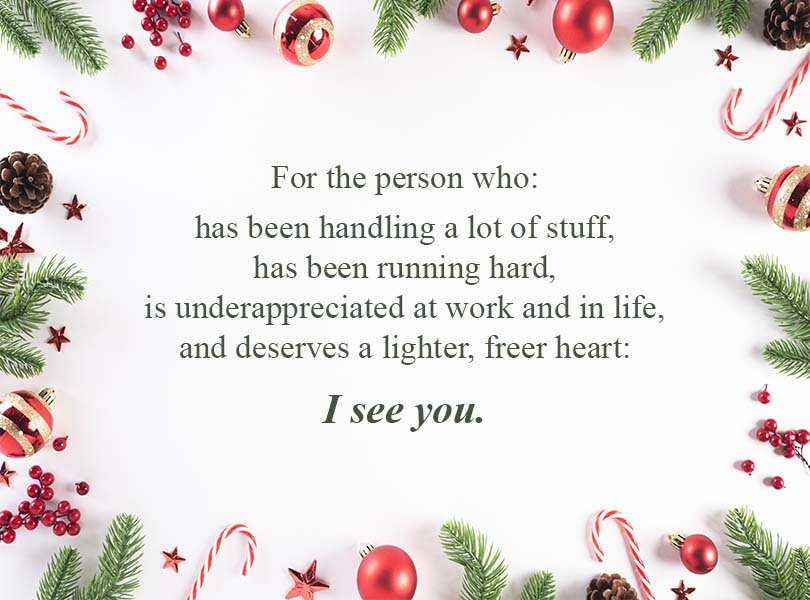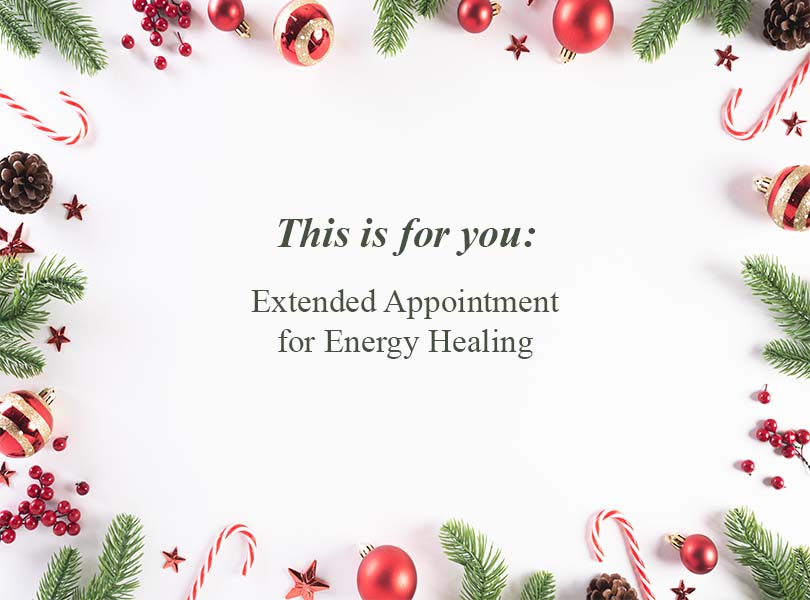 Extended Appointment
for Energy Healing
---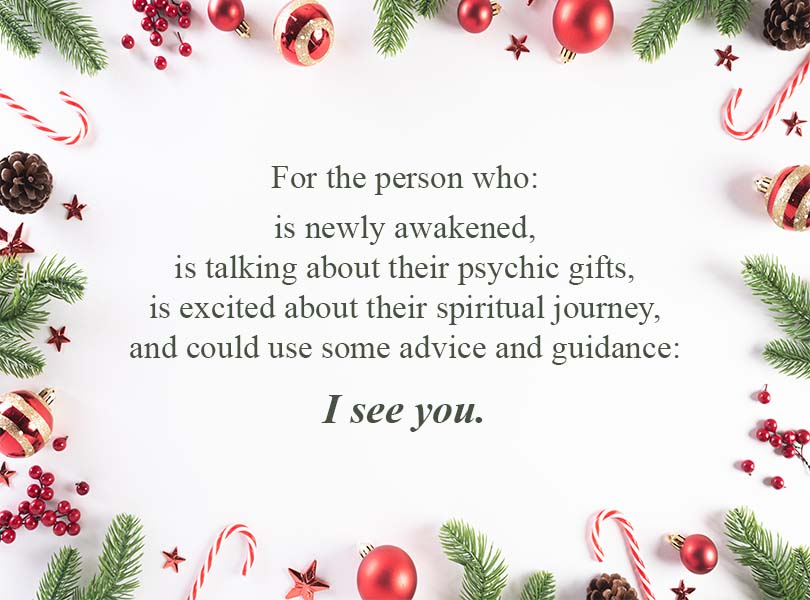 Standard Appointment
for Mentoring, Coaching, and Healing
---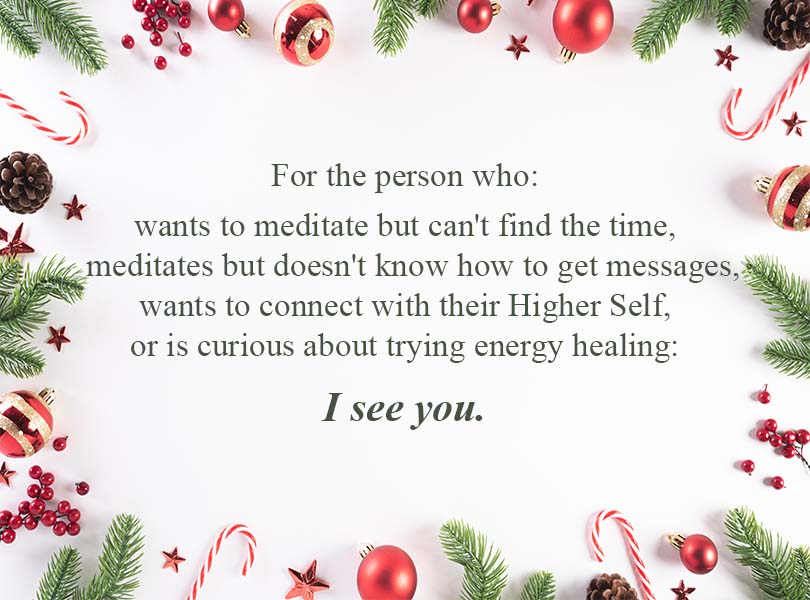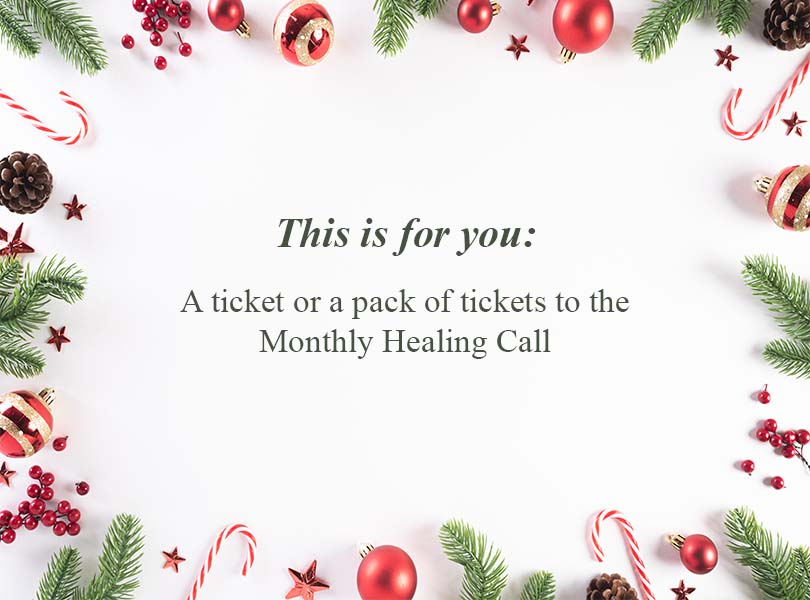 A ticket to the Monthly Healing Call
---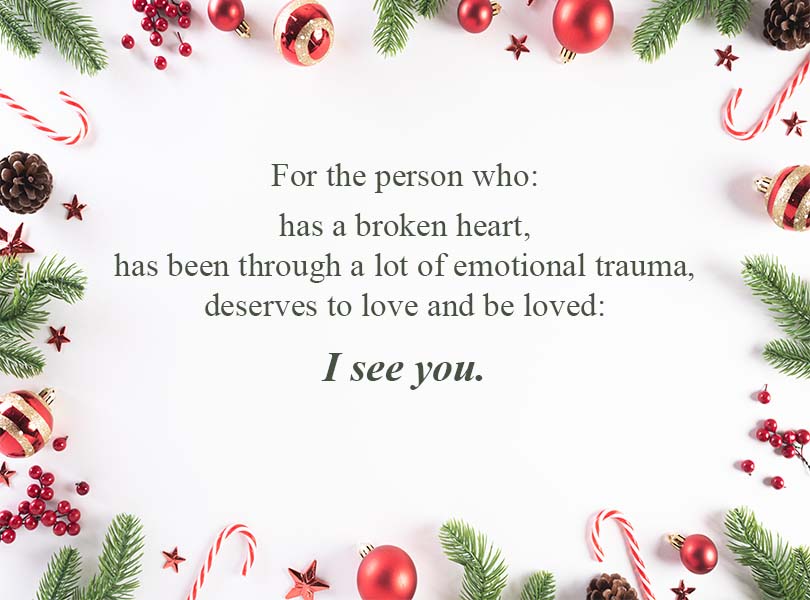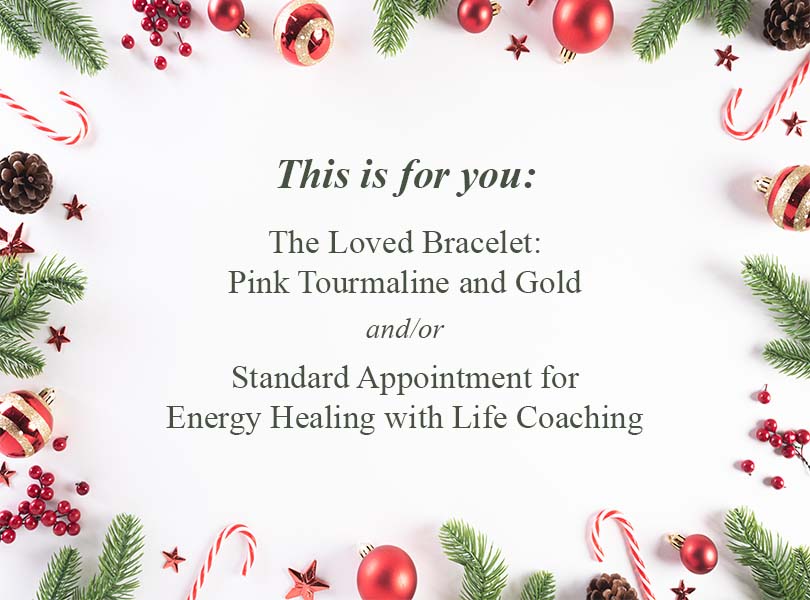 The Loved Bracelet:
Pink Tourmaline and Gold
and/or
Standard Appointment for
Energy Healing with Life Coaching
---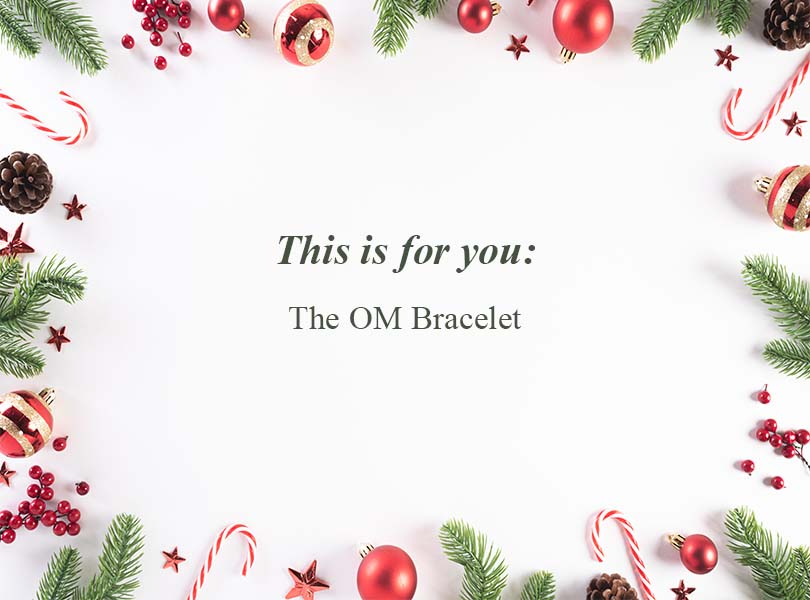 ---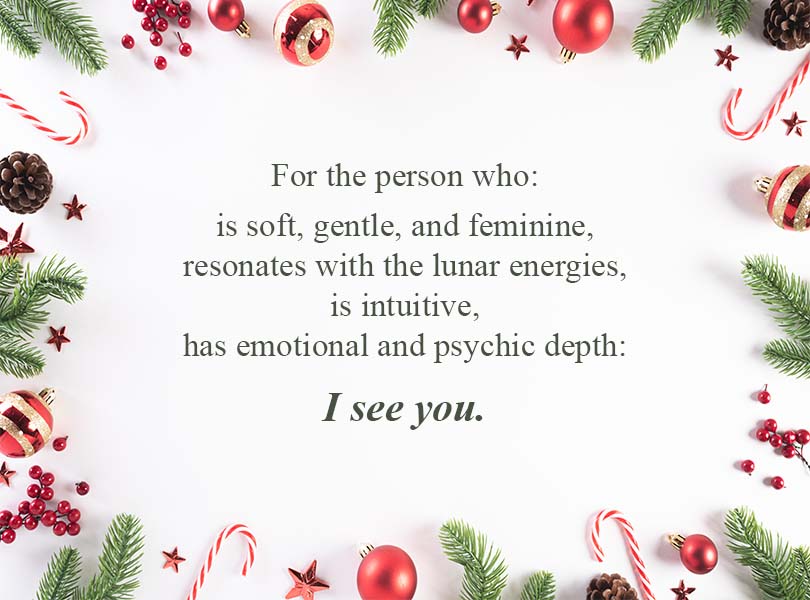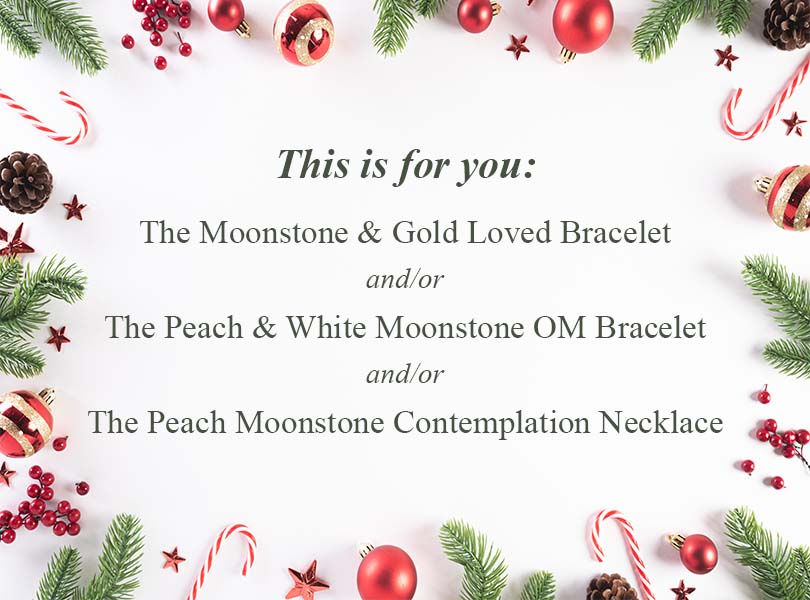 The Moonstone & Gold Loved Bracelet
and/or
The Peach & White Moonstone OM Bracelet
and/or
The Peach Moonstone Contemplation Necklace
---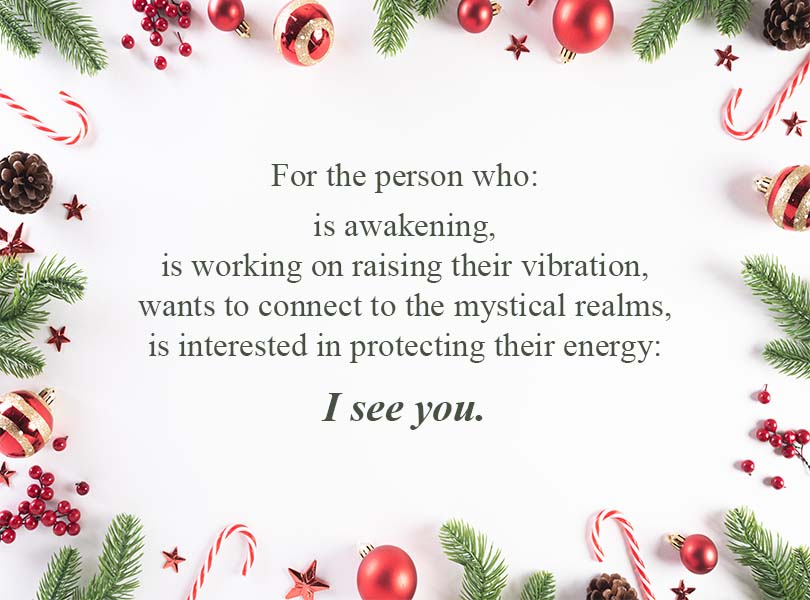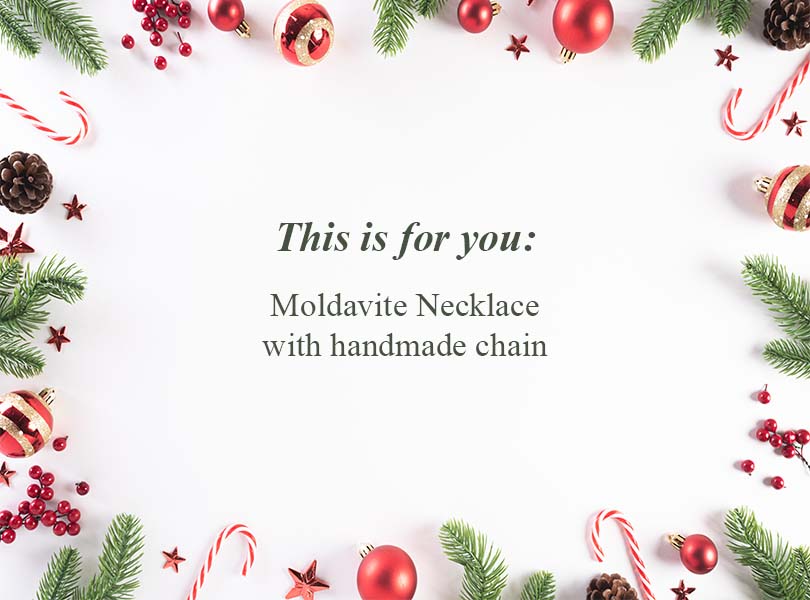 Moldavite Necklace with handmade chain
---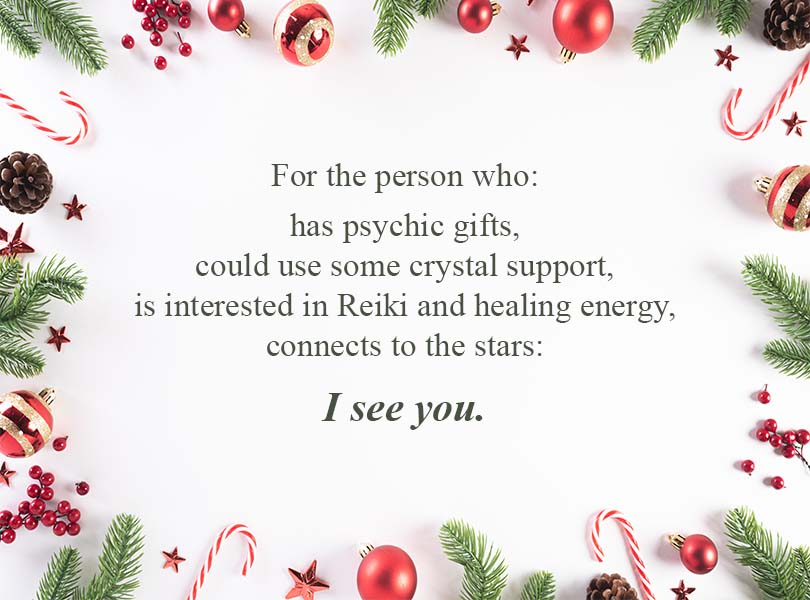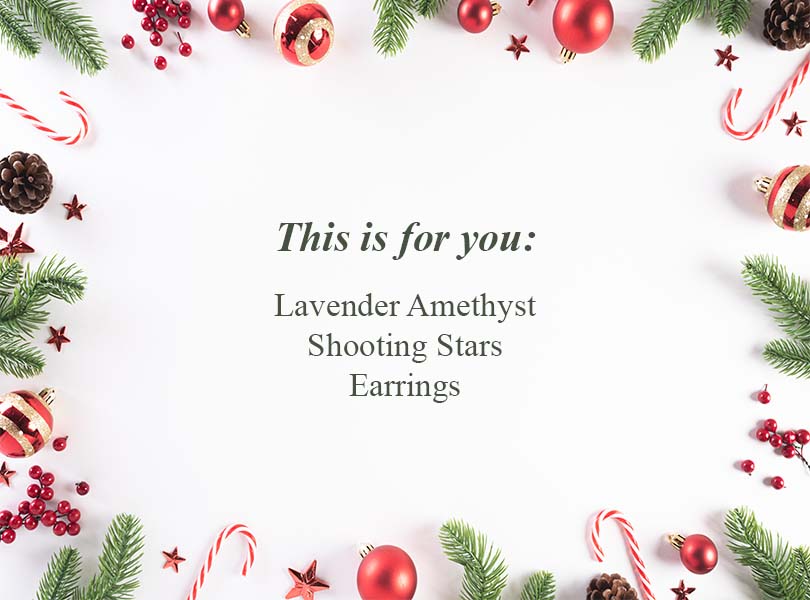 Lavender Amethyst Shooting Stars Earrings
---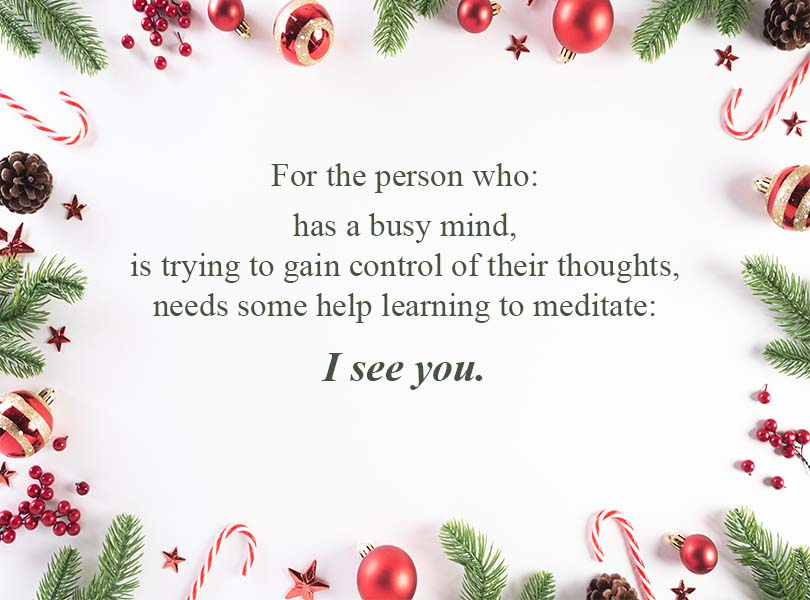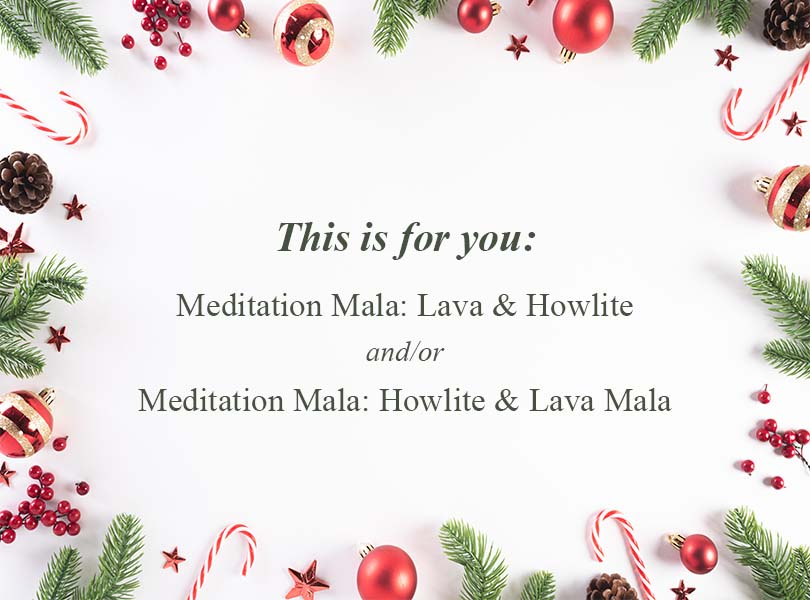 Meditation Mala: Lava & Howlite
and/or
Meditation Mala: Howlite & Lava
---
---