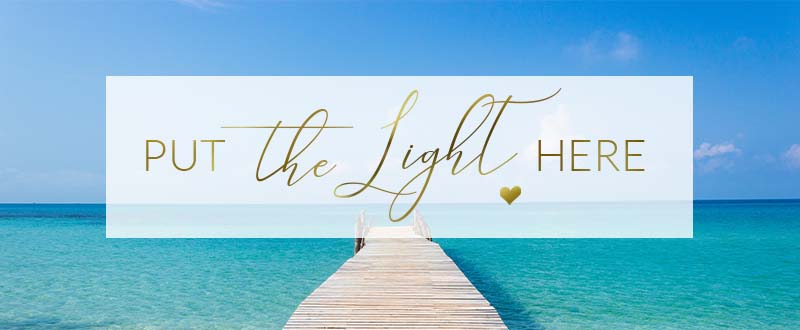 Happy June! How are you doing? How was eclipse season for you? If you'll recall, we had a solar eclipse in April and a lunar eclipse in May. eclipse energy report
For me, the lunar eclipse was a major positive shift for our planet. It happened at night, and I remember being excited all day, waiting for the eclipse to Just Get Here Already! I don't think I have ever been so eager for a change to happen. I was called to work with the energies before they arrived and remember doing some big and interesting things for the Cosmos.
What was it like for you? Have things in your life been changing?
Some of the changes are subtle. For example, I'm spontaneously apologizing less. You know how we are–especially us Canadians–we say sorry even when it's not warranted. It's our way of easing into a conversation, or making ourselves smaller so as not to offend the other person. But suddenly, I noticed that I had cut those words out of my vocabulary, and it wasn't deliberate. It just happened.
Things like that are part of evolving, awakening, and leveling up. And sometimes, we do the groundwork years in advance before the change ever makes its way into our lives. After all, the world has to be ready for us to be our full, authentic, powerful selves. If the time is not quite right, the changes won't happen.
It's like acquiring advanced computer software, but having an old operating system that can't handle the new program. You can't run the software until the operating system is up to date. The energy field of planet Earth is what needs to be updated, before our higher skills can come online. And that means that sometimes we just have to wait. (Waiting is one of the hardest parts of the journey…but when you can get comfortable with the process, then life gets easier.)
So take note of what shifts may have happened for you in last month's eclipse season; subtle things that are hard to spot, or major things that you just can't miss. And if you're doing the work but not seeing results yet, then know that it's only a matter of time.
This month we have another energetic event: Solstice. It occurs on Tuesday, June 21 (5:13am EST). The June Solstice gifts us with new light every year, and we can use this gift to jump to a higher level in our life, relationships, career, psychic skills, etc. Best is to use these next few weeks to prepare yourself and make space in your life for the light. It is a great time to have a healing, too, so consider an appointment and let's take advantage of the energies.
.
Preparedness: On Saturday, May 21, a huge and aggressive storm traversed the entire province of Ontario and into Quebec, causing wind damage not only to people's homes but also to both provinces' hydro infrastructure. The 120km/h winds snapped a whopping 2,000 hydro poles and several of the steel hydro towers. Many of us lost power, water, and even cell service for days; for some, the electricity will take weeks to restore as large sections of the power grid need to be entirely rebuilt.
There are two types of damage here: damage to physical infrastructure; and damage to us, personally.
I want to talk about the damage to *us.* We, the human, get affected by stressful and traumatic events such as these. And we don't talk enough about those effects. So I covered it in two different blog articles, and I invite you to read them:
Preparedness is a hugely important issue right now. I'm sure you've noticed: Our world is changing. I personally talk about preparedness also because of its relevance to the spiritual path: The ancient traditions have long told us that the world was indeed going to change at this time.
So, part of awakening to see reality more clearly is awakening to see that things are not going to remain stable, comfortable, and the same as they've always been. This means that we need to be prepared to have things shaken up a bit. And that doesn't need to be a bad or scary thing; if we have taken steps to be ready to flow with the change, then we can get through it more easily.
I explain this and more in Lightworker: Level 1. And I help people in my appointments.
If you were affected by the storm, I hope you are well–you the human. If you could use some healing, I'm here for you.
.
CYPHA Practice Group: For alumni of my healing course, remember that we're practicing together on June 11.
While I hold a safe space for you, you can:
try a new technique that you've been wanting to experiment with;
explore an uncharted part of your soul, including a darker, wounded, or farther out piece;
get fresh perspectives on a challenging problem;
practice an existing skill that you want to perfect.
You will be working on yourself.
As I did in the course, I'll guide you into meditation where you will connect with your soul. Then I'll hold space and provide real-time guidance while you do energy healing. Once the meditation is complete, we'll discuss what happened for each of us, and I can offer suggestions or validation.
.
In-person Appointments: I'll be doing in-person appointments twice this month:
Friday, June 3
Saturday, June 25
There are four spots available each day. I'll be working out of the beautiful Pine & Patchouli, at 39 Foster Street in Perth, Ontario. To book an in-person appointment, call the shop owner Kay at 613-240-0142.
.
Group Healing is TONIGHT: Relax, de-stress, and feel peaceful inside. Join me for the Monthly Healing Call on Wednesday, June 1. It's 7-8pm EST online. Now in its 5th year! We'll meditate, I'll do some healing on you, and if you have a question, you can ask it. Join here.
If I can assist you with healing, coaching, or guidance, then appointments can be made here.
I wish you a month of blessings.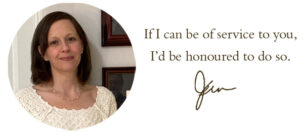 ---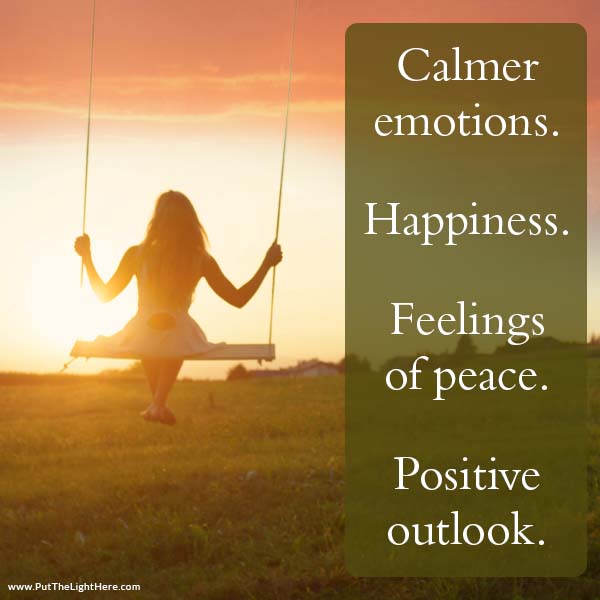 Get the benefits of deep energy healing mixed with holistic life coaching.
Choose your preferred option today.
---

Wednesday, June 1: Monthly Healing Call. Features guided meditation, connection to and messages from your Higher Self, distant energy healing, and guidance during a Q&A period. 7-8pm EST. Online.
Friday, June 3: In-person appointments at Pine & Patchouli in Perth, Ontario (39 Foster Street). 11am to 4pm. To book, contact the shop's owner Kay at 613-240-0142.
Saturday, June 11: Healing Practice Group for alumni of the course "Cultivate Your Psychic and Healing Abilities." Practice your energy healing skills together with fellow alum, live on Zoom. 11am to 1pm. Register here.
Saturday, June 25: In-person appointments at Pine & Patchouli in Perth, Ontario (39 Foster Street). 11am to 4pm. To book, contact the shop's owner Kay at 613-240-0142.
Every Monday, Thursday, Friday, and Saturday: Soul-level energy healing and life coaching appointments, by phone/Skype. Choose from 2 hours, 90 minutes, 1 hour, or 30 minutes. Or, book a free consultation.
---
Celestial Influences: June 2022
3: Mercury Retrograde ends
4: Saturn Retrograde begins
14: Full Moon
21: Solstice (5:13am EST)
28: Neptune Retrograde begins
29: New Moon
---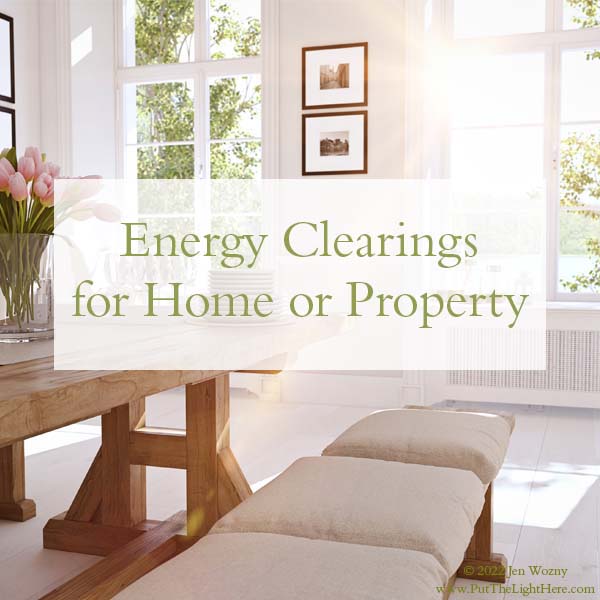 Your home doesn't need to feel heavy, stuck, and foggy.
Order an energy clearing, and start feeling lighter immediately.
Clear your home.
---